About us
---
Building, Nurturing And Establishing A Strong Global and Presence.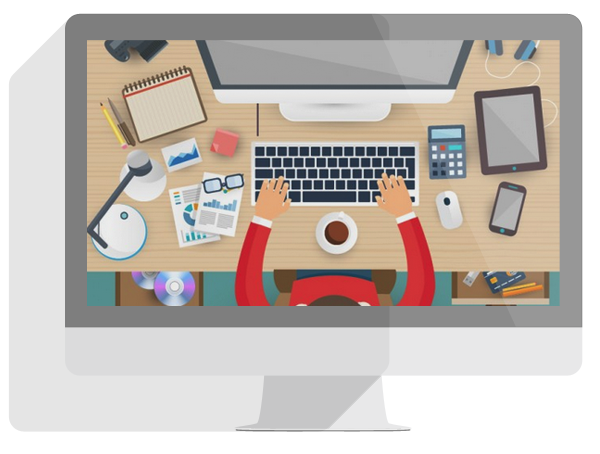 Who We Are
Unitech Web solution is growing global Software solution/Services IT Firm, Head office at Aurangabad (Sambhajinagar), Maharashtra, India. we are a team highly skilled with technologists knowledge with clients need latest application
Unitech Web Solutions provides Complete IT solutions that drive digital transformation in organizations worldwide, helping to improve operational efficiency, modernize systems and optimize processes for smarter decisions and better services. Our solutions include an integration platform built on a powerful enterprise service bus that enables organizations to quickly connect virtually at any systems and applications.
Specialize in the development of custom software applications for all
governament offices , private offices and all our valuable clients. Specifically, our company carries with custom programming, Database design, client-server and Internet / Intranet software application development.
What We Do
we provide end to end support to help you adapt this services in you business activites and well maintanance support with deployment your IT Setup.
Web desiging
domain Registration
Bulk SMS
Social Media Marketing
Branding
Software Development
Mobile Development
Email Hosting